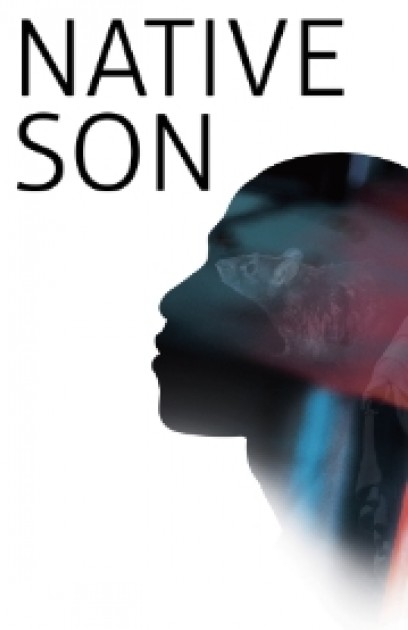 Theatre:
Duke on 42nd St
(July 14, 2019 - August 18, 2019 )
Rehearsal: May 13, 2019
Preview: July 14, 2019
Open: July 28, 2019
Close: August 18, 2019
Running Time: 1hr 30mins
Richard Wright's groundbreaking novel of oppression, freedom, and justice comes to life on stage in this timely adaptation. In the South Side Chicago of the 1930s, Bigger Thomas struggles to create a place for himself in a world whose prejudice has left him with few opportunities. After taking a job in a wealthy white man's house, he unwittingly unleashes a series of events that violently and irrevocably seal his fate.