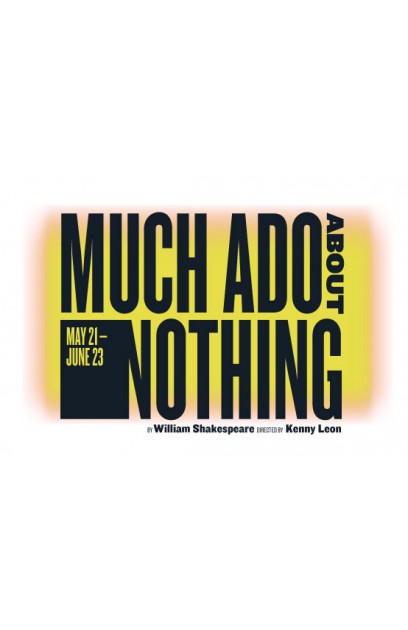 Theatre:
Delacorte
(May 21, 2019 - June 23, 2019 )
Rehearsal: April 8, 2019
Preview: May 21, 2019
Open: June 11, 2019
Close: June 23, 2019
Like Kate and Petruchio, Beatrice and Benedick become a couple only after insult and attack. In this remarkably modern comedy, dazzling language becomes a mediating force between the fusty conventions of love and marriage and the complexities of extraordinarily intelligent and worldly-wise people. Part of the Public's Shakespeare in the Park.