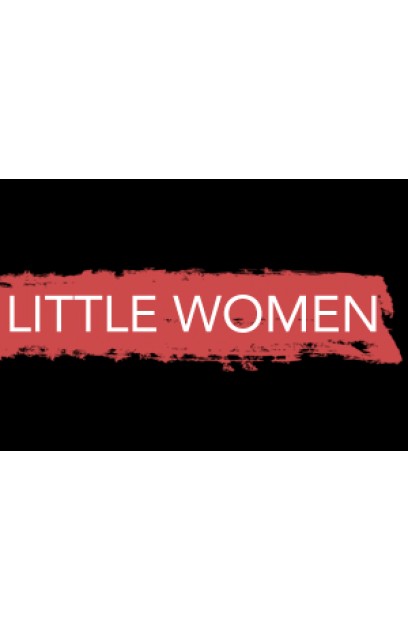 Theatre:
Primary Stages
(May 15, 2019 - June 29, 2019 )
Rehearsal: April 16, 2019
Preview: May 15, 2019
Open: June 4, 2019
Close: June 29, 2019
Play - World Premiere
Running Time: 2hrs 15mins
Jo March doesn't want to be like other girls; in fact, she's not even sure that she wants to be a girl. Jo is ambitious, rough around the edges, headstrong, and yearns for a future she can't yet articulate. As the nation is torn apart by civil war, Jo and her sisters struggle with what it means to grow up. Based on the novel by Louisa May Alcott.