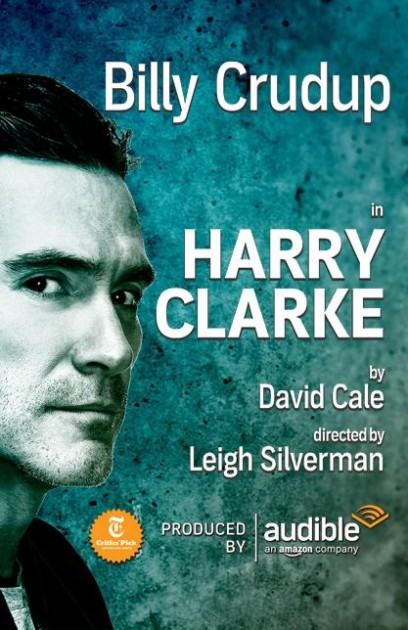 Theatre:
Minetta Lane
(March 07, 2018 - May 13, 2018 )
Rehearsal: February 12, 2018
Preview: March 7, 2018
Open: March 18, 2018
Close: May 13, 2018
Running Time: 1hr 20mins
A sexually charged and wickedly funny one-man thriller, "Harry Clarke" is the story of a shy midwestern man leading an outrageous double life as the cocky Londoner Harry Clarke. Moving to New York City and presenting himself as an Englishman, he charms his way into a wealthy family's life as the seductive and precocious Harry, whose increasingly risky and dangerous behavior threatens to undo more than his persona.
For The Record:
This is a transfer of the production that played The Vineyard in 2017.