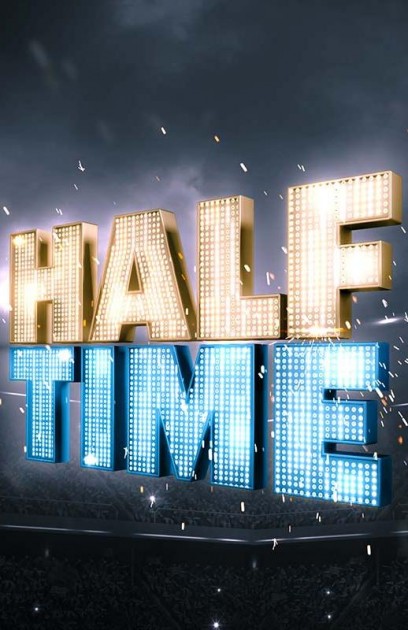 Rehearsal: April 23, 2018
Preview: May 31, 2018
Open: June 12, 2018
Close: July 1, 2018
In 2007, a group of expert dancers was tasked with getting professional basketball's first ever senior citizen dance team performance-ready. The venue? Center court. The genre? Hip-hop. Over the coming months, bonds would be formed, generation gaps would be crossed, and, eventually, some pretty hot moves would be busted. "Gotta Dance" tells the remarkable true story of these wildly diverse seniors with a common goal, the young coaches who help them achieve it, and the unlikely art form that brings them all together.