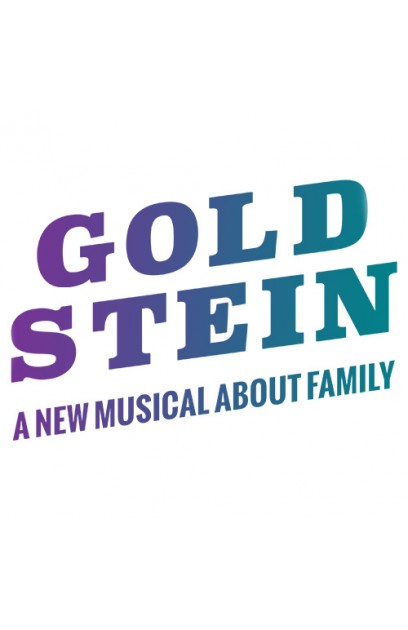 Theatre:
Actors Temple
(March 26, 2018 - July 29, 2018 )
Rehearsal: February 27, 2018
Preview: March 26, 2018
Open: April 5, 2018
Close: July 29, 2018
Musical - World Premiere
Running Time: 1hr 30mins
Louis Goldstein has written a vicious tell-all book about his family. The book is a best-seller. But is it true? Were his parents and grandparents really cowards, cheaters and bigots? Or is Louis lying to make his book more interesting? We travel through the family history to find out. Along the way, we realize that--when it comes to family--the truth is never clear.