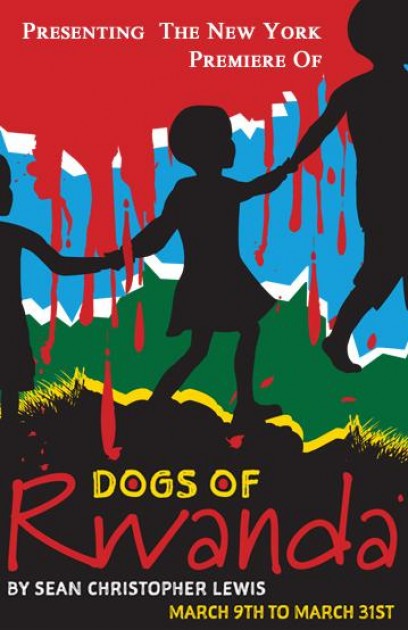 Theatre:
Urban Stages
(March 09, 2018 - March 31, 2018 )
Rehearsal: February 12, 2018
Preview: March 9, 2018
Open: March 12, 2018
Close: March 31, 2018
Play - New York Premiere
Running Time: 1hr 15mins
16-year-old David finds himself in Uganda as a church missionary. He follows the girl of his dreams into the woods as the Rwandan genocide erupts. 20 years later and half a world away, he still can't escape what happened and publishes a book on the events. When a note arrives reading, "There are untruths here," David finds himself back in those woods with the boy he tried to save, in a journey towards redemption and forgiveness.