Collective Rage: A Play in 5 Betties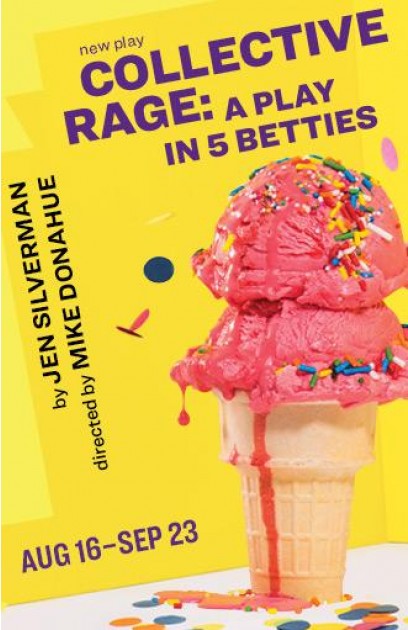 Theatre:
Lucille Lortel
(August 16, 2018 - October 07, 2018 )
Rehearsal: July 17, 2018
Preview: August 16, 2018
Open: September 12, 2018
Close: October 7, 2018
Play - New York Premiere
Running Time: 1hr 30mins
Meet five different women named Betty: one rich, one lonely, one charismatic, one lovelorn, and one who keeps working on her truck. Oh, and one has decided to stage a production of that play-within-a-play by… that old English guy, what's his name? Ah, forget it.