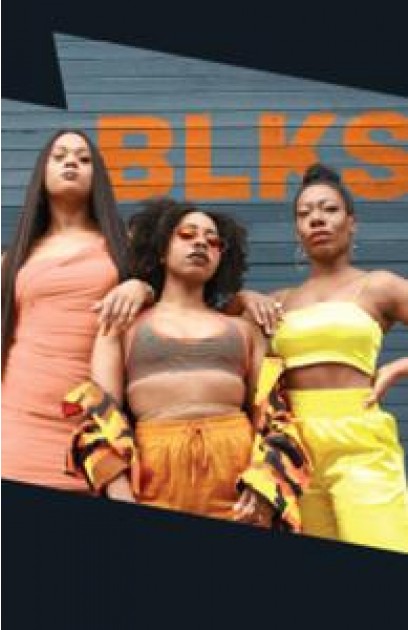 Theatre:
MCC - Mills
(April 20, 2019 - June 02, 2019 )
Rehearsal: March 19, 2019
Preview: April 20, 2019
Open: May 9, 2019
Close: June 2, 2019
Play - New York Premiere
Running Time: 2hrs
When shit goes down, your girls show up. As sharply funny as it is poignant, "BLKS" introduces us to Octavia, Imani, and June – three twenty somethings in New York City hunting for intimacy and purpose in a city that doesn't seem to care. They drink a lot. They smoke a lot. They try to have sex. A lot. When they need each other the most, the women rally to "resurrect their fly" in a day full of humorous and painful attempts to be heard through the noise that surrounds them.