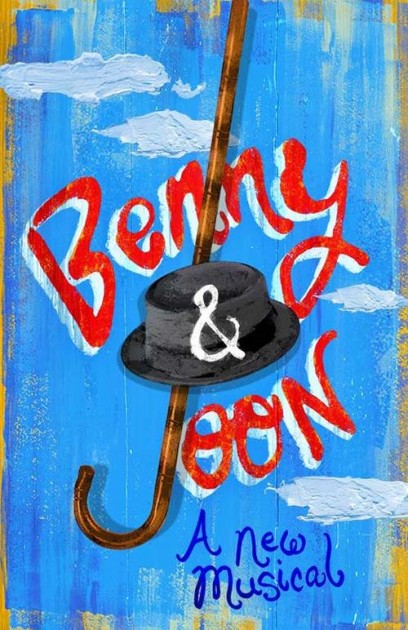 Rehearsal: February 25, 2019
Preview: April 4, 2019
Open: April 14, 2019
Close: May 5, 2019
Based on the 1993 film starring Johnny Depp and Mary Stuart Masterson. The pair at the heart of the show are Joon, a young woman dealing with mental illness, and Benny, the big brother who's determined to take care of her. When a charmingly eccentric stranger comes into their lives, he throws their carefully calibrated world off-kilter—maybe for the better.