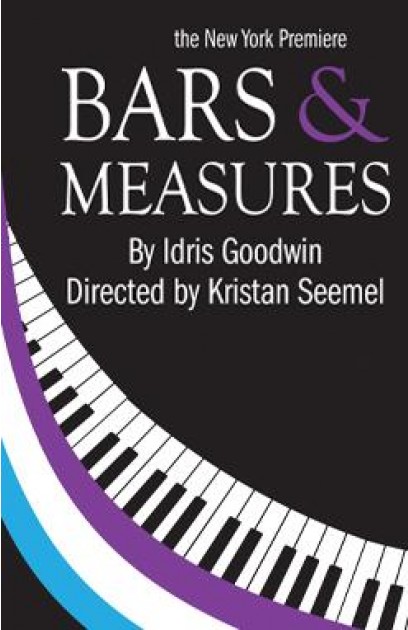 Theatre:
Urban Stages
(October 18, 2019 - November 17, 2019 )
Rehearsal: September 16, 2019
Preview: October 18, 2019
Open: October 23, 2019
Close: November 17, 2020
Play - New York Premiere
Running Time: 1hr 20mins
"Bars and Measures" tells the story of two African American brothers. One a classical pianist, concert performer, educator. The other a jazz bass player/composer. One a Christian. The other a Muslim. One living in freedom. The other in jail. Separated by bars, the brothers try to reconcile their differences through the language they know best. Music!!! A journey through faith, family, melody and time.