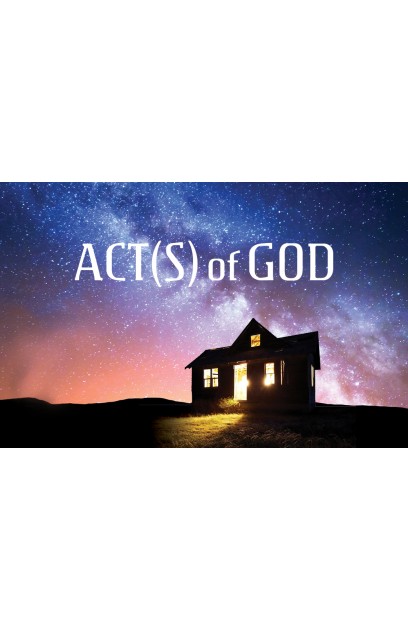 Theatre:
Lookingglass
(February 13, 2019 - April 07, 2019 )
Rehearsal: January 14, 2019
Preview: February 13, 2019
Open: February 22, 2019
Close: April 7, 2019
Play - World Premiere
As a family gathers for an overdue dinner, a mysterious envelope arrives with astonishing news. They soon find themselves scrambling to welcome a visitor of cosmic proportion. Absurdity reigns as ancient fissures open wide, long-held certainties crumble, and sh*t gets real. Will this nuclear family explode?