York Theatre's 27th Annual Oscar Hammerstein Award Gala set for 11/12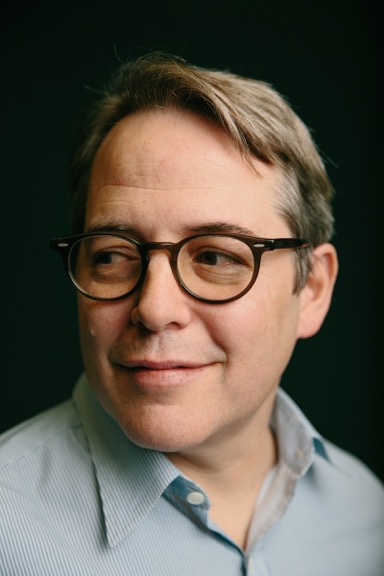 The York Theatre Company (James Morgan, Producing Artistic Dir; Evans Haile, Executive Dir) has announced that Matthew Broderick will host a company of 60 performers honoring musical theatre director/choreographer Susan Stroman with the 2018 Oscar Hammerstein Award for Lifetime Achievement in Musical Theatre and Betty Cooper Wallerstein with the York Theatre Company Founders' Award at the 27th Oscar Hammerstein Award Gala to be held on Mon Nov 12 at The Edison Ballroom (240 West 47th St).
In addition to Mr. Broderick, the line-up of artists scheduled to appear include
Lynn Ahrens
,
Sierra Boggess
,
Nick Cordero
,
Stephen Flaherty
,
John Kander
,
William Ivey Long
,
Terrence Mann
,
Debra Monk
,
Brad Oscar, Laura Osnes
,
Bryonha Marie Parham
,
Tiler Peck
,
David Thompson
,
Kaley Ann Voorhees
,
John Weidman
,
Tony Yazbeck
, and
Karen Ziemba
, among a cast of 60 performers recreating some of Ms. Stroman's most memorable numbers.The Cocktail Reception will begin at 6:00 PM followed by Dinner at 7:00 PM. The Concert and Award Ceremony will begin at 7:30 PM. The York's Associate Artistic Director
Michael Unger
will direct the evening's celebration. For additional information, please visit
www.yorktheatre.org
. Press contact: Richard Hillman PR (917/523-8849)...