Bebe Neuwirth to host the Chita Rivera Awards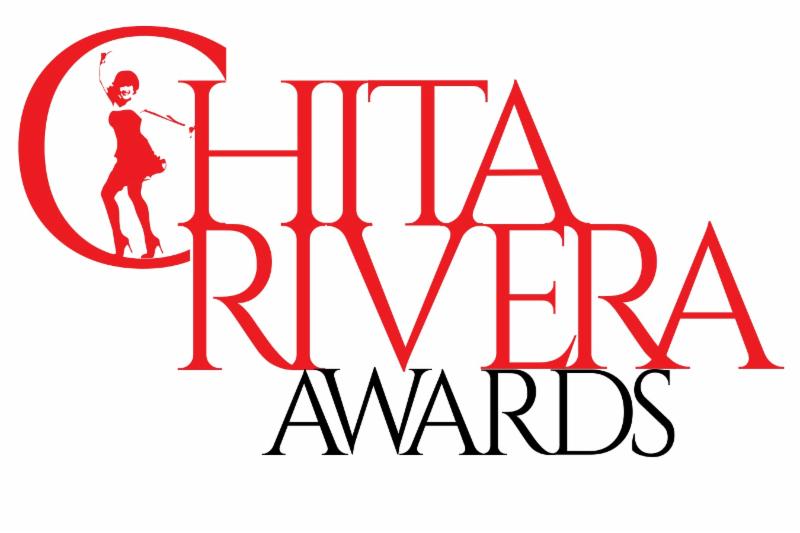 Bebe Neuwirth will host the Chita Rivera Awards, taking place at The Al Hirschfeld (302 W 45th Stt) on Mon Sept 11 at 7:30 PM, it was announced by Nikki Feirt Atkins, founder and producing artistic director of American Dance Machine of the 21st Century and producer Patricia Watt. The evening, directed by Randy Skinner, will include performances by The New York City Ballet performing "America" from West Side Story Suite to honor Ms. Rivera, a performance by Robert Fairchild, and ADM21 performing "We'll Take A Glass Together" from Grand Hotel. Musical numbers from several Broadway shows will be announced shortly.
As previously announced, theater and dance legend Tommy Tune will be presented with the inaugural Lifetime Achievement Award, Diane Paulus will receive the Outstanding Contribution to Musical Theater Award as director and Antonio Vendome will receive the Outstanding Contribution to the Arts and Humanities Award. The mission of the Chita Rivera Awards is to celebrate dance and choreographic excellence, and the awards seek to continue that vision by not only celebrating the superb achievement of each nominee but by recognizing the immeasurable talents and passion of every theatrical choreographer and dancer.
Nominators considered outstanding choreography, featured dancers and ensemble in shows on Broadway and Off Broadway, as well as, outstanding choreography in film, that opened in the 2016-2017 season.
Tickets
are available to the general public at
www.ChitaRiveraAwards.com
. Press contact: Keith Sherman & Associates (212/764-7900)...